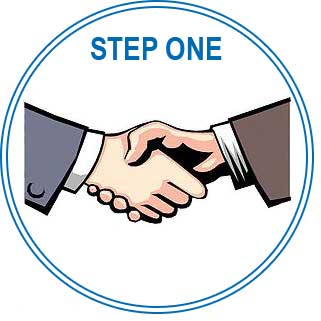 Following your enquiry a representative from our company will contact you to organise a home visit. During this visit our representative will assess your conservatory and provide you with a free, no-obligation quote and talk your through our process in more detail.
If you choose to proceed, following a survey, your roof will be made to measure and delivered to your property on day one of your installation.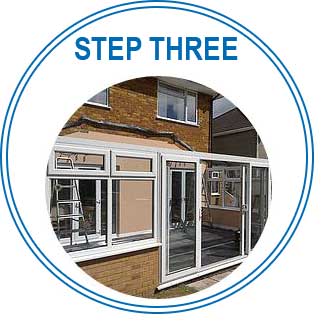 On day 1 of your build, after protecting your floor, we will remove the existing roof and ringbeam. A reinforced ringbeam will then be installed and the roof will be boarded with exterior grade plyboard and a waterproof membrane.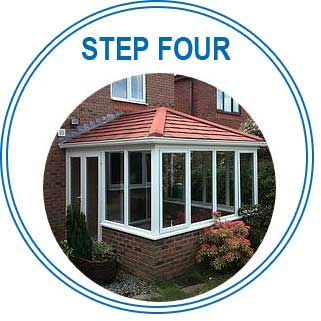 On day 2 of your build your new roof will be insulated and tiled. Guttering and trims will then be fitted.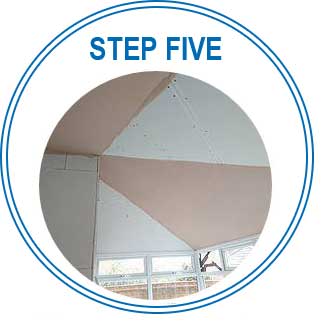 Day 3 of the construction focusses on boarding and plastering your new room.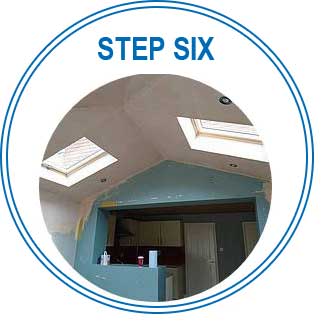 Finally, on day 4 any lights and sockets are installed and our team will clear the site after cleaning down your new room ready for you to decorate and furnish.